Communications
that count.
Get your message in front of the right audience.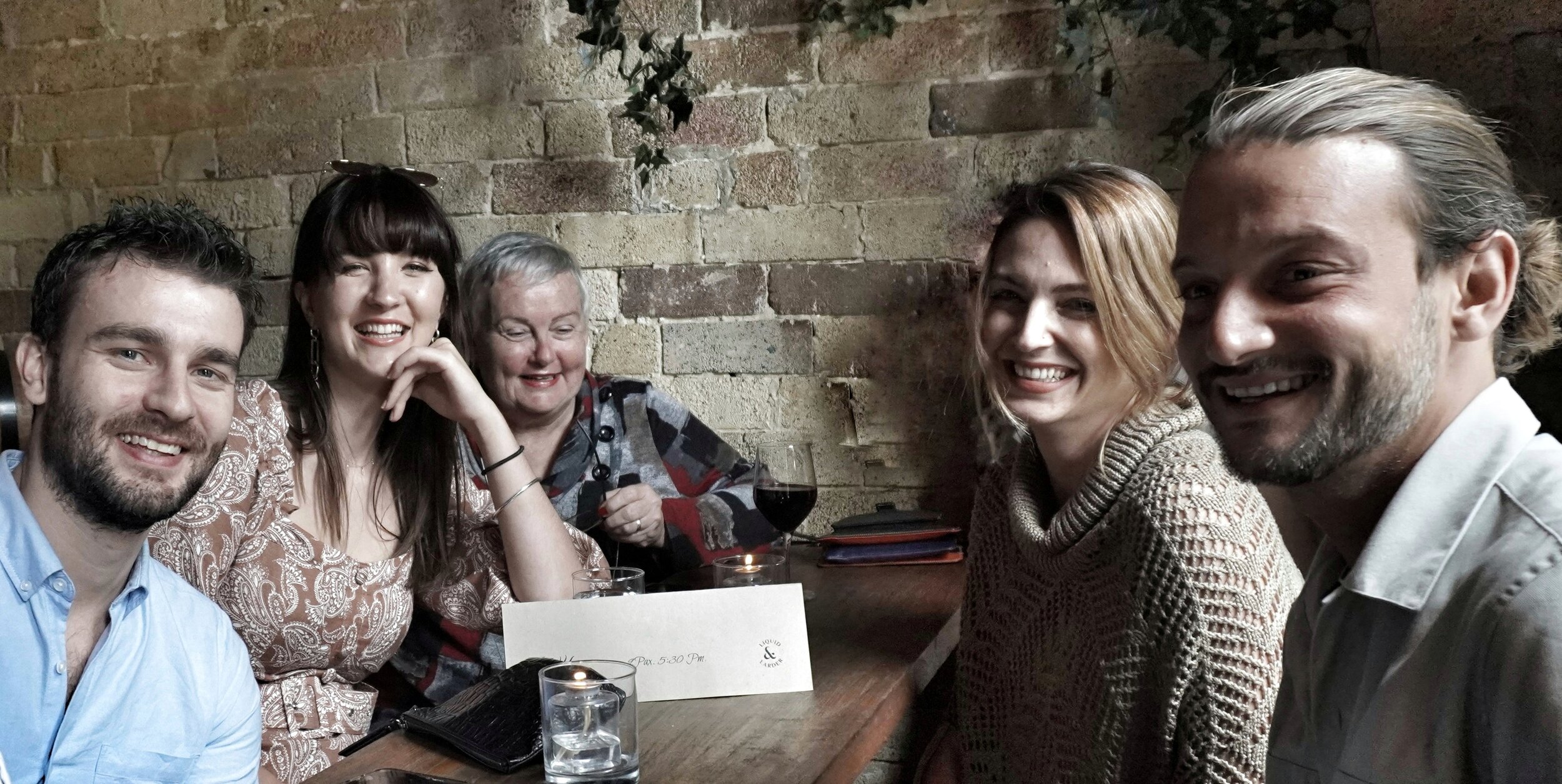 Deliver the right message to the right audience, and good things will happen. Our team of public relations consultants and former journalists can help you define the stories that matter to your audiences and ensure you find the right medium to communicate them.
Limit your communications to the printed word and you limit their impact. Whether it's a social media campaign, event video, a podcast, an audio news release or anything between, Watterson can advise on and produce the right content to best engage with your audience.
Our social media programs, as an extension of our proven thought leadership and digital communications programs, elevate the public profile of executives, wider teams and our clients through tailored content directly aligned to their sales and marketing strategies.
Get started with Watterson, today.